Find Green Insulation Near You
Knowing the right product for each and every application can be hard.
How will a 45 Degree Pitched Roof on Weatherboard act differently to the same pitch on Brick? Never fear our Technical team are here on those complex commercial applications. Simply send us your build specifics and we can run the simulation to ensure you select the right and best product first time.
View Technical Details
Contact our Team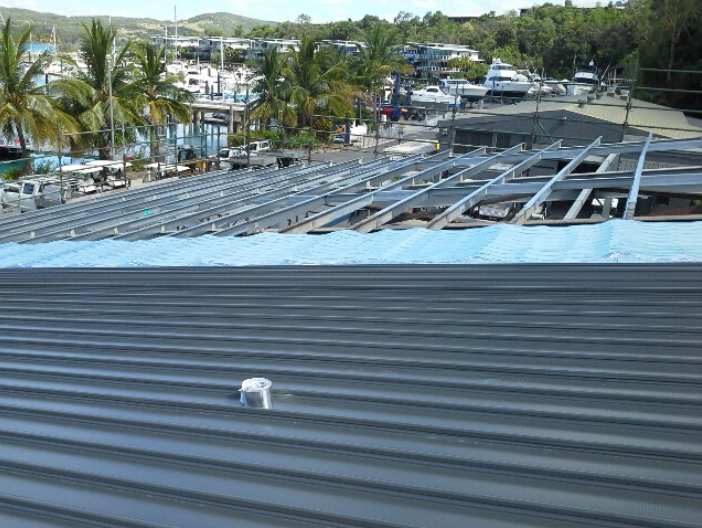 Argyle by S2 design
Argyle by S2 design is a 450m2 extensive renovation and refurbishment of an existing heritage-listed Victorian dwelling. "Green Insulation, a
Read more.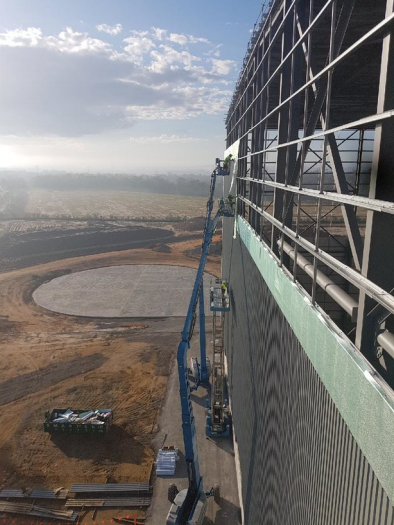 ASAHI WAREHOUSE
In the age of hi-tech warehousing and distribution, the Asahi Warehouse has adopted the insulation technology of GI Building Sciences to improve
Read more.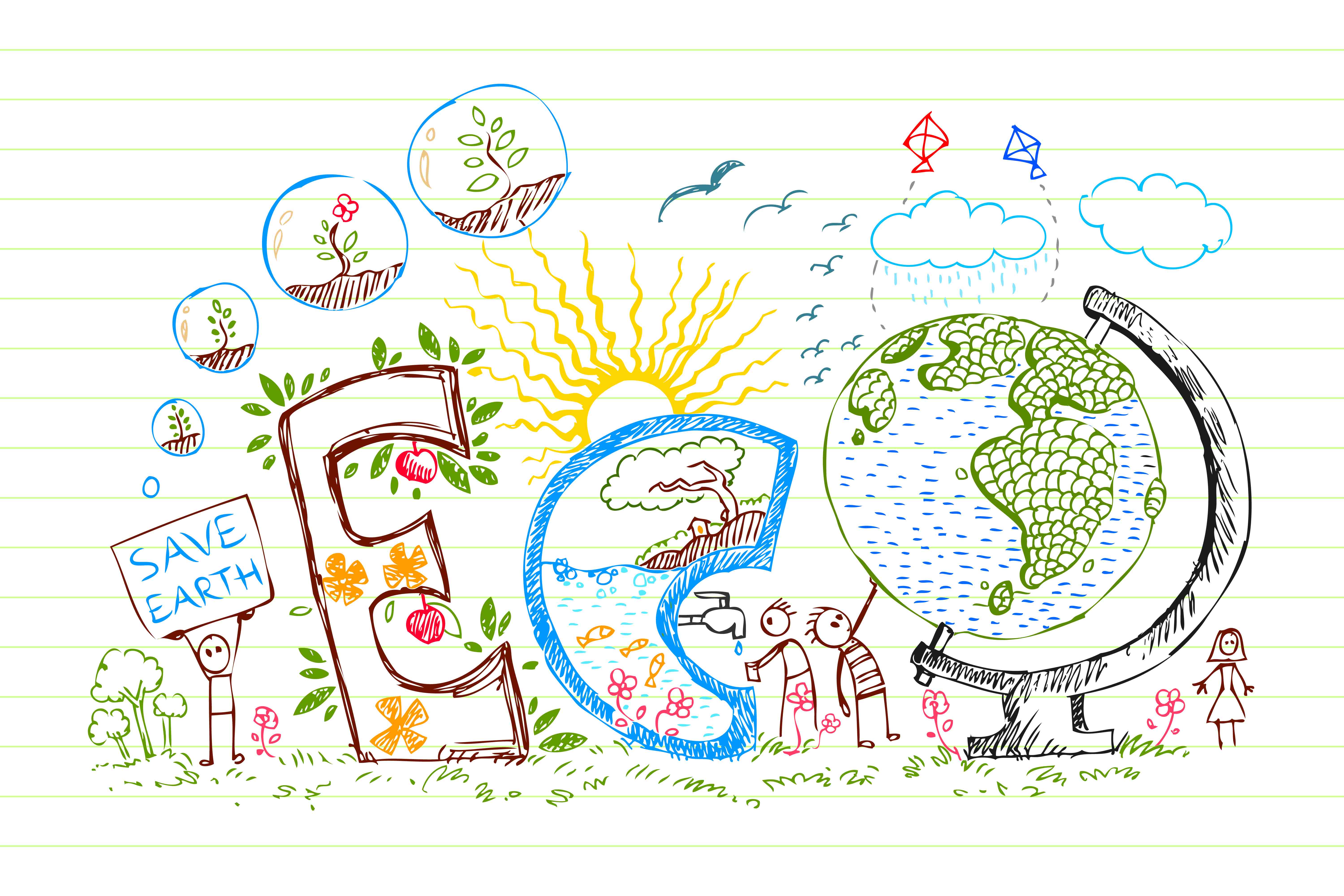 WHY BEING GREEN IS IMPORTANT TO US!
At GI Building Sciences, we believe that using our patented innovations we are doing out part in helping the global landfill crisis. Be Green With US!