At GI Building SciencesTM we use innovation and applied sciences to produce practical insulation. Our insulation has a unique condensation safeguard as well as heating and cooling quality that equals the best on the market.
We also deliver energy efficiency services to ensure you have the best long-term plan for your energy running and repair costs. We view ourselves as an extended member of the design team, looking to plan, work, think and build with you.
GI Building SciencesTM is a wholly Australian-owned manufacturing company. Our core product is reflective bubble and foam aluminium foil insulation that provides leading-edge environmentally-friendly insulation for use in roofs, walls and floors for all types of construction throughout Australia.
Starting as a small family business, GI Building SciencesTM was founded in 2008 and has grown from strength to strength. We attribute our success to strong environmental ethics, faith in the economic, political and social fabric that creates opportunity in this great country, and sheer determination to succeed!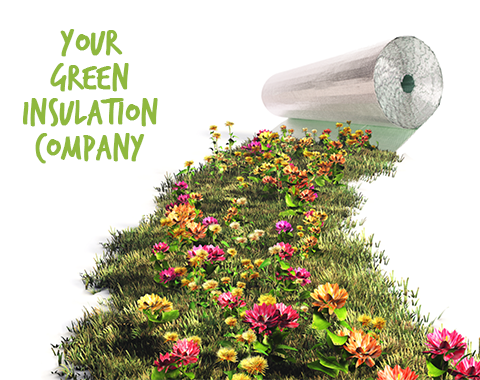 We believe…
Everyone deserves smart, safe, and healthy choices in building design and ongoing energy efficiency.
Architects, specifiers, builders, homeowners and resellers will achieve the most cost-effective results in energy efficiency when they work with us.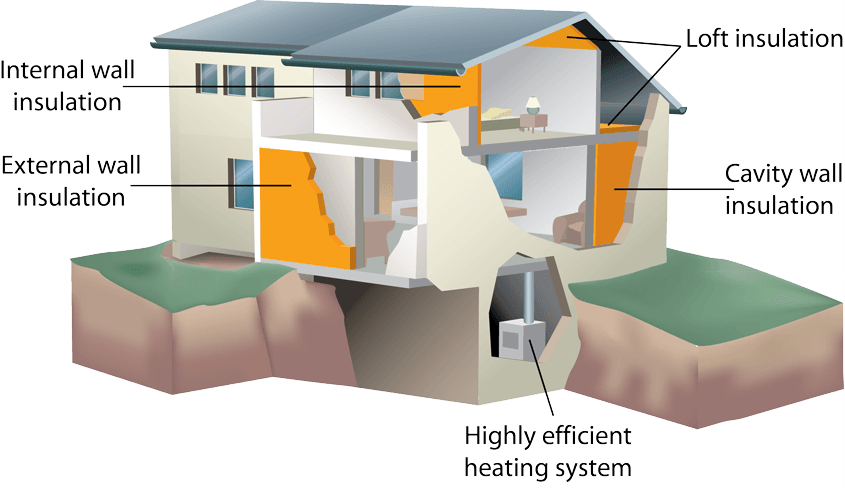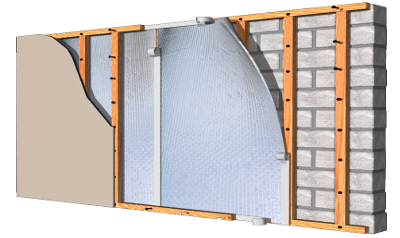 In 2011, GI Building SciencesTM commenced manufacturing reflective aluminium foil bubble insulation in Meadowbrook, Queensland. Central to this bold decision was the desire to make substantial insulation advances, real environmental improvements and create Australian jobs. We are fully committed to Australian reflective insulation research and development that focuses on a brighter, greener and more prosperous future for all.
We distribute our reflective aluminium foil insulation products right across Australia, offering fast and convenient supply to the building industry. Australian manufactured products have recently been exported to India, Fiji, New Guinea, Thailand, Malaysia and throughout the Asia/Pacific region. This is only the beginning of our vision of exporting new Australian insulation technology, expertise, patented innovation and premium quality Australian manufactured products to neighbours near and far. We are a company poised to make a positive global environmental impact.
The future for Australian insulation manufacturing and development is exciting. We have a number of great new insulation initiatives in progress; some will be announced very soon. We invite you to keep in touch, and hope that you share our vision with us. We've highlighted a few huge new insulation product and application initiatives/improvements in the Green Insulation website. One innovation we are particularly proud of is CRISTM. This revolutionary reflective aluminium foil insulation installation system delivers up to an incredible R-value 7.1.
GI Building SciencesTM is a one of a kind Australian business, offering nationally accredited consulting services and a broad range of passive design, insulation, lighting and mechanical cooling/ heating options to suit every budget.